Prestige Fund D
Our core strategy is to participate in a mature and stable ATM space that has historically strong operating margins by accessing attractive real estate locations for ATMs that are strategically positioned for capitalizing next generation revenue opportunity augmenting current and healthy surcharge operating margins through an enhanced monetization strategy.
Contact us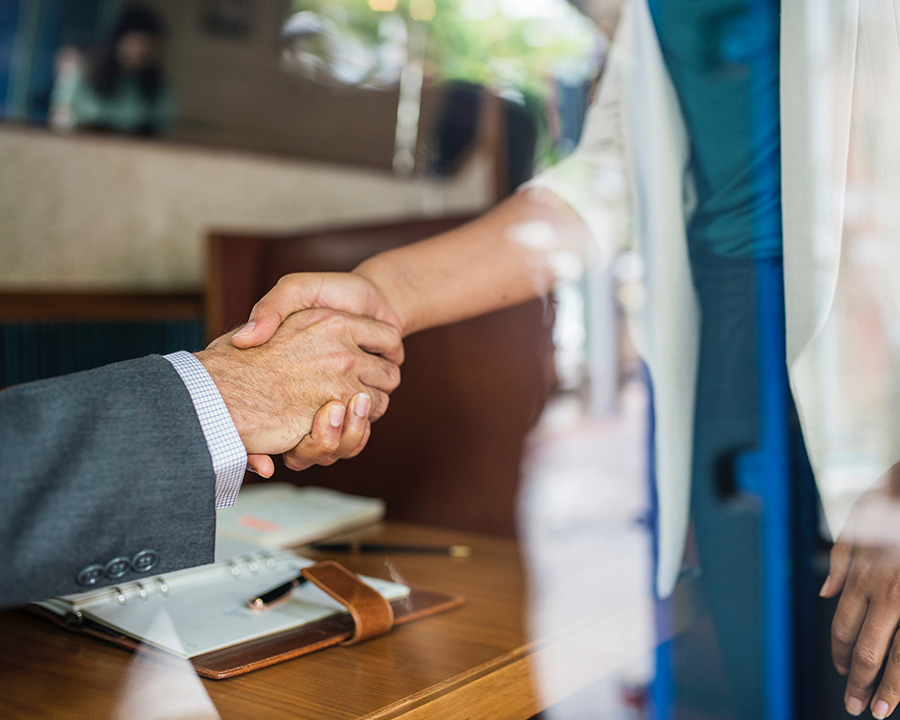 ATM Investment Opportunities
The investor owns the ATM assets and outsources the placement and management of ATMs with qualified management companies through "best in class" negotiated ATM Management Agreements. The acquired contracts have been historically owned and controlled by private equity or hedge funds that are attracted to this sector due to the ATM's strong operating margins and tangible hard-asset title to the ATMs held as collateral.
Contact us
Your business is very important to us. By completing the form below, we will be able to respond to your needs as quickly as possible.
Our location
415 N Prince St, Suite 200
Lancaster, PA 17603